Healthy Solutions Medical Weight Loss & Spa
At Healthy Solutions we are committed to being a vital part of the solution obesity to by being a resource in the treatment, education and prevention of this national epidemic. Our staff is constantly striving to improve and create a powerful and motivating experience with the best treatment to enhance individual weight loss results.
Our program utilizes the powerful combination of medically supervised weight loss in and structured behavioral modification that provides each patient with the strategies and tools necessary to optimize longevity, vitality and overall health. We are here to help you maintain a healthy lifestyle during and after your program. Weight loss in Tallahassee is our specialty.
Whether you are looking for CoolSculpting to help remove excess fat, to tighten up with a little Botox, or you want laser hair removal in Tallahassee, Healthy Solutions is your your solution!
Our medical weight loss programs are customized to meet your specific needs. Dr. Morales believes there is no "cookie-cutter" program or "one-size fits all." This is why you will have the benefit of a consultation with Dr. Morales at your first appointment.
​Healthy Solutions provides multiple aesthetic treatments and services to help you become the best version of yourself, including:​
Laser Hair Removal
CoolSculpting
Skin Tightening
Cellulite Reduction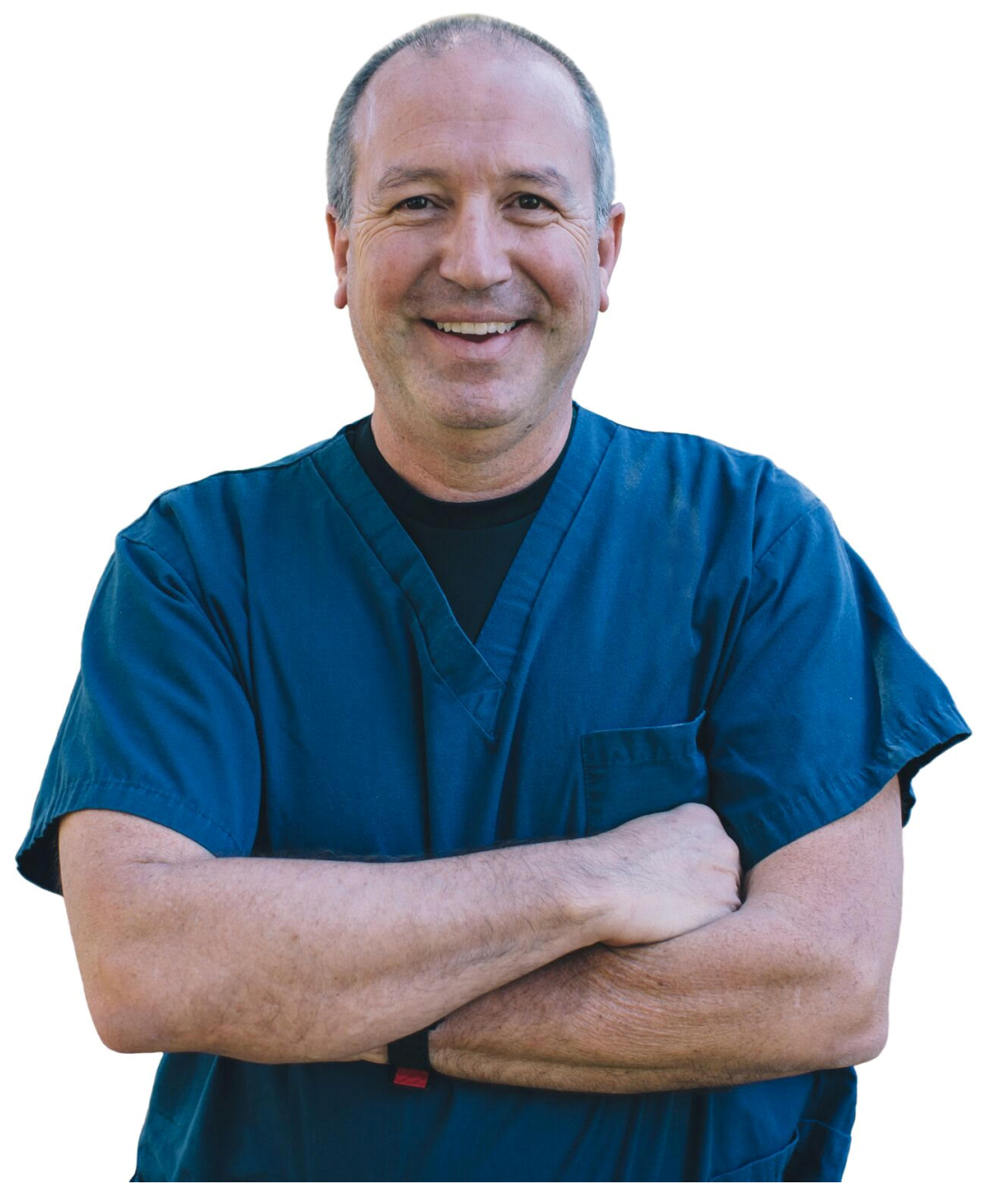 Healthy Solutions

accepts
Flexible Spending Accounts (FSA) and Health Savings Accounts (HSA).
Sign Up for Monthly Specials
HEALTHY SOLUTIONS
2003 Miccosukee Rd
Tallahassee, FL 32308
​
OFFICE (850) 309-0356
FAX (850) 309-0358
TEXT (850) 629-0345
HOURS
Monday through Thursday: 8:30am to 5:30pm
Friday: 8:30 am to 4 pm
Saturday & Sunday: Closed
FIND HEALTHY SOLUTIONS ON
FACEBOOK & INSTAGRAM